Summit Transaction Partners is founded on several principle values:
Our clients provide the vision and we provide the roadmap to help them accomplish their goals.
We always look for ways to become more efficient.
Details, details, and details.
We support our partners.
Integrity is essential.
We strive to be present and mindful.
Life and work balance is a requirement.
We obsess over our clients' success.
Summit Transaction Partners sees the unnecessary waste that is being paid to middle management to procure transaction coordination and transaction management services. While the service providers themselves are often adept, quality of work can't be guaranteed due to an astoundingly low wage paid. In fact, over 50% of transaction coordinator fees are routinely not paid to the transaction coordinators at all leaving the management of million dollar deals in the hands of somebody making less than the new federal minimum wage.
Summit Transaction Partners guarantees that 100% of your transaction fee is going to the coordinator managing your transaction.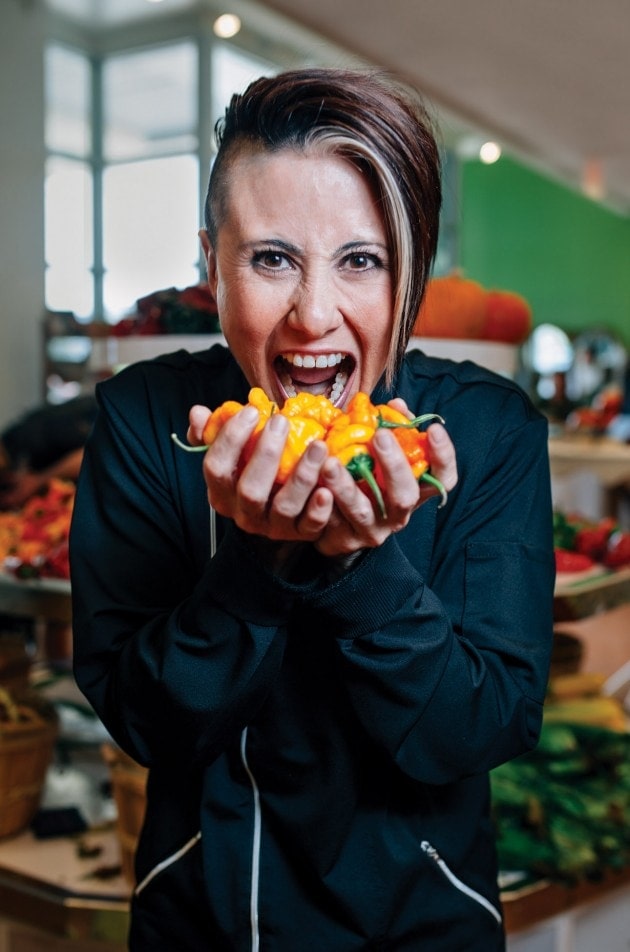 Tori Nakano is a Colorado native who has previously lived in Aurora, Lakewood, Cherry Creek, Estes Park, Durango and Boulder. She has lived in many places including, Flagstaff, AZ, Rhinebeck, NY, Tucson AZ, Las Vegas, NV, New Braunfels, TX and her current home of Colorado Springs. 
Tori began her career in real estate while living in Arizona as a Realtor/Property Manager where she was co-owner of a brokerage and managed over 150 individual residential long term and vacation properties . Tori then sold real estate while in Las Vegas and Texas. She is currently licensed in real estate in Colorado and possesses an expertise in project management, client communication, and attention to detail.
Tori has been managing transactions for real estate since May 2021 where she managed real estate transactions for dozens of agents in several states. In her first year as a transaction coordinator Tori averaged 200 transactions or 25 contracts per month. Her agents are located in Colorado, Texas, Arizona, Nevada, New Mexico, California, and Hawaii. Tori is familiar with real estate transactions from start to finish and is always willing to go above and beyond for her clients.
In her previous endeavors, Tori was Chef at Mary Elaine's at The Phoenician, Scottsdale and Executive Chef at Whole Foods in Las Vegas. She has been featured on Guy's Grocery Games and CutThroat Kitchen. She is a Nutritional Therapy Practitioner, Certified Personal Trainer, and Cognitive Behavioral Therapist in her spare time. 
When not working, Tori really enjoys the outdoors. Including hiking, exercising, skiing and snowboarding, as well as enjoying reading and cooking.