The Real Estate Listing Service is the research and assemblage of existing and background information for a particular property, the generation of an accurate listing, and submission to the appropriate MLS.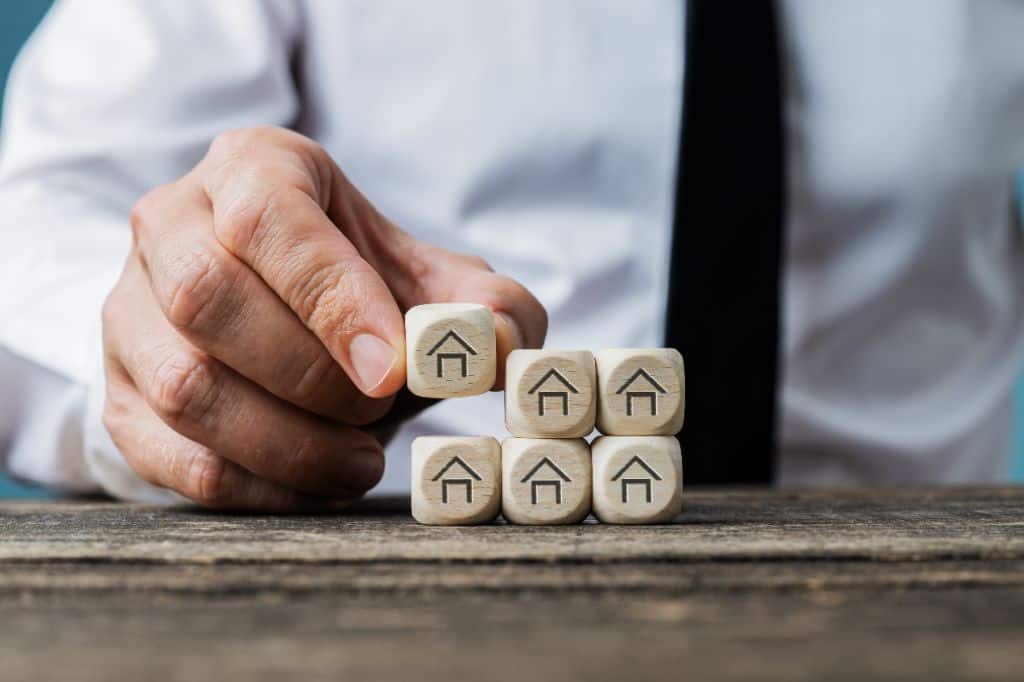 What You Can Expect
At Summit Transaction Partners we do our research. We find answers to questions and are with you every step of the way. You can expect to have more time to spend networking and taking care of your clients.
We provide start to finish coordination of your real estate listings. You'll never have to worry again about missing a step in the process or feeling overwhelmed. You will be free to focus on the other aspects of your real estate business.
What are the Benefits of Ordering our Real Estate Listing Service?
Our Real Estate and Transaction Experience.
Our listing services work excellent for individual agents and teams who want to focus more of their time on sales and clients. We have years of experience entering hundreds of listings in many different MLS associations and know what information is necessary. Outsourcing the listing preparation tasks as you grow your business can be a huge benefit, freeing you up to do all of your other important tasks.
Hours & Income Saved
We all know that real estate agents and brokers are busy people, but it's easy to forget just how much this affects your available amount of time. To put it into perspective, once you sign the contract with the seller, putting up a listing will likely take between 4-6 hours, the average amount of time it takes most realtors.
Now let's do some simple math. If you put up 3-6 listings a month, that's 12-36 hours a month you're dedicating just for listing the properties on the MLS! Or in money terms that's $2250-$7000 in income and time you could be showing property to other clients.
Real Estate Transaction Management and Coordination Solutions for Agents and Agencies
Our clients provide the vision and we provide the roadmap to help them accomplish their goals with reliable and trustworthy attention to detail.
Learn about our services that can help you grow your businesses and wealth.
Do you have questions about pricing or process? If you'd like some more information, reserve a 15 minute consultation and get all of your questions answered so you can make the right choice for your business.